Five FREE Itineraries near Lassen Volcanic Park
Photos of Lassen Volcanic Park and the area surrounding the St. Bernard Lodge.  Click Any photo to view it larger. 
One to Five Days in Lassen Volcanic National Park
Established in 1916 as the 15th National Park, Lassen is only 20 miles from St. Bernard Lodge. We have many suggestions for how to experience this treasure whether you are coming for the day or spending the week.
Great Stops When Traveling To/From St. Bernard Lodge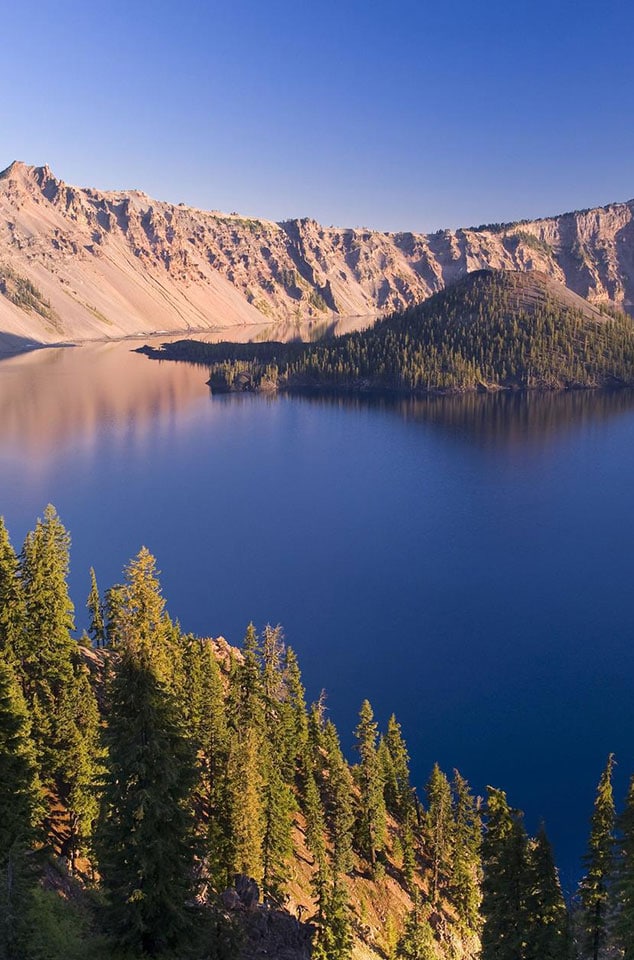 Traveling from St. Bernard Lodge to Crater Lake National Park
Traveling north along I-5 from St. Bernard Lodge to Dunsmuir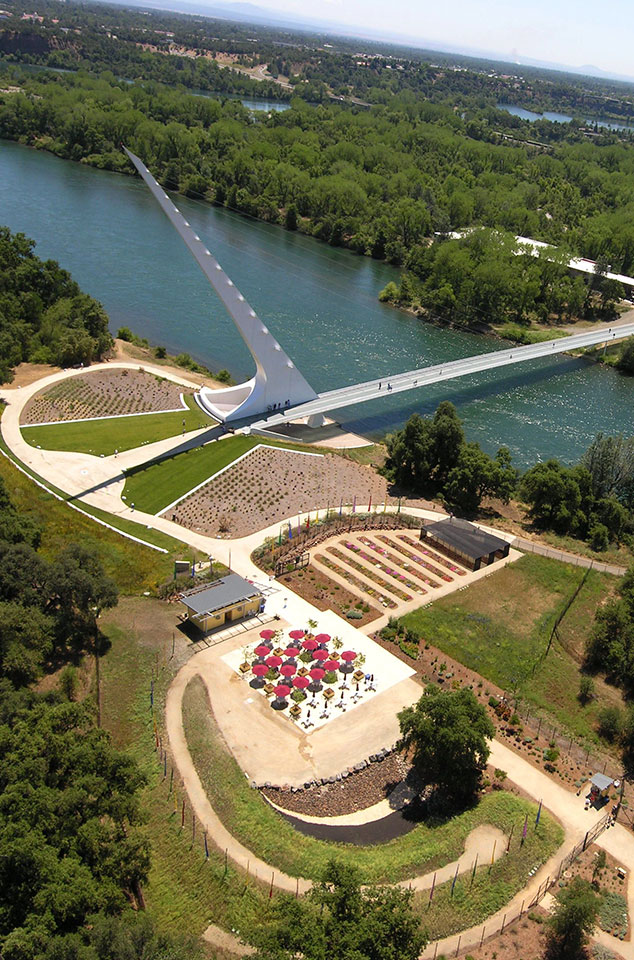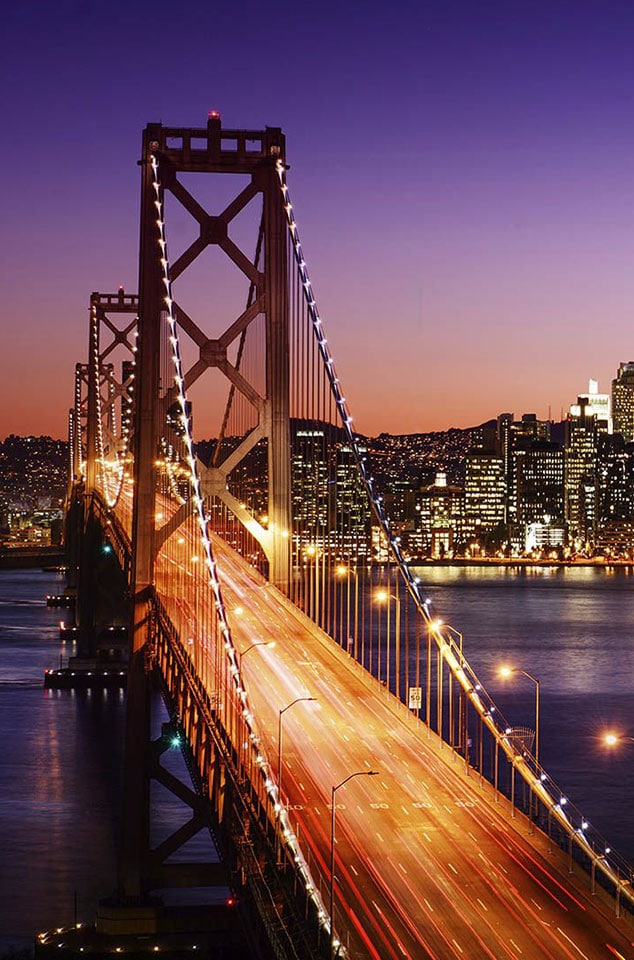 Traveling from St. Bernard Lodge to San Francisco
New Clairvaux Vineyard: This remarkable winery has been revitalized by Trappist-Cistercian Monks and fifth-generation California winemaker Aimée Sunseri. The tasting room is open daily, excluding holy days.
Jelly Belly Factory: Tour the factory or participate in a chocolate and wine experience.
Budweiser Brewery: 20 of the Anheuser-Busch beers are made in this brewery.