There are a surprising number of things to do in Lassen National Park during the winter months! This Northern California park becomes a playground for those seeking adventure year-round. Cover it with a sparkling white layer of snow, and the park becomes a magical winter wonderland, somehow transforming the landscape and making it even more breathtaking. Winter is also a great time to visit, as there are plenty of fun things to do in Lassen National Park, and even fewer people visiting this already uncrowded gem of a park.
As you enjoy this stunning season of snow and solitude, make your plans to visit us at our warm and cozy bed and breakfast! After checking out some of the things to do in Lassen National Park, you'll have peace of mind knowing that not far away you have a comfortable and welcoming place to come back to.
Located conveniently close to Lassen National Park and many other outdoor recreation areas, our cozy hotel is your perfect basecamp for all of your explorations and adventures. At our historic lodge, you can relax, unwind, and reconnect to nature. Our quaint rooms hold a rustic charm with all the modern comforts you need. If you are ready for the ultimate winter getaway near Lassen National Park, book your stay with us today!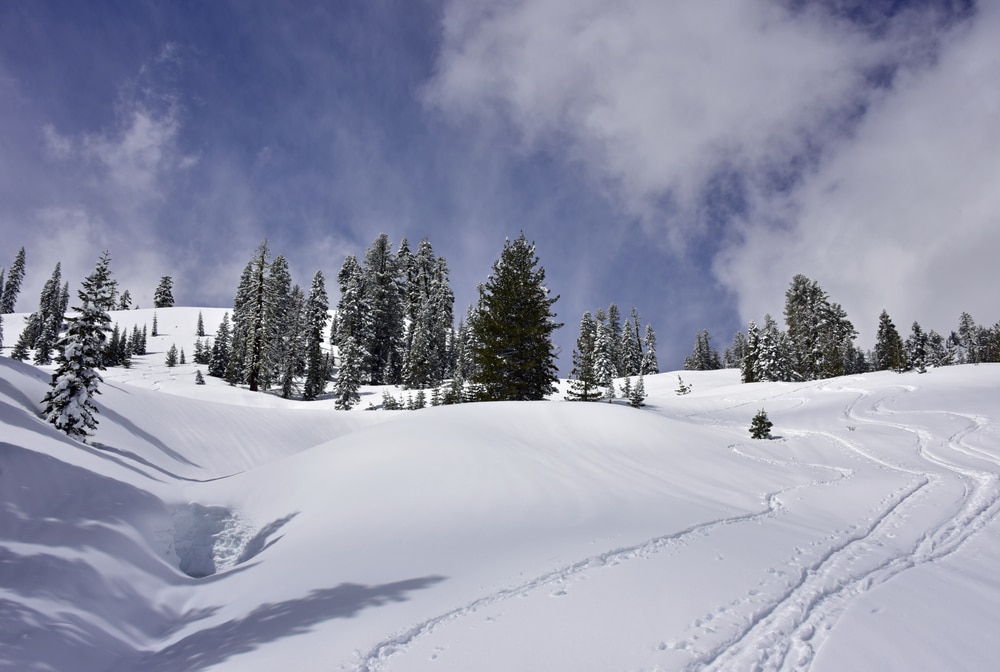 Things to do in Lassen National Park
Lassen Volcanic National Park receives as much as 30 feet of snow each winter! While roads through the park close this time of year, both the north and the south entrances have marked trails to explore. The Kohm Yah-mah-nee Visitor Center, in the Southwest area, is open and has an information desk and store.
During the winter, Lassen National Park is a veritable playground, with plenty of opportunities to explore by snowshoes, skis, or by simply savoring the sights of a winter landscape. There is no excuse to not get out and adventure in this breathtaking place! Here are 5 fun things to do in Lassen National Park this winter.
If you're looking for even more great things to do in Lassen National Park this winter, check out our previous blog all about the winter activities in this incredible park. If you didn't come to Lassen National Park with your own snowshoes or skis, there are several establishments in the area where you can rent the equipment you need to have a good time.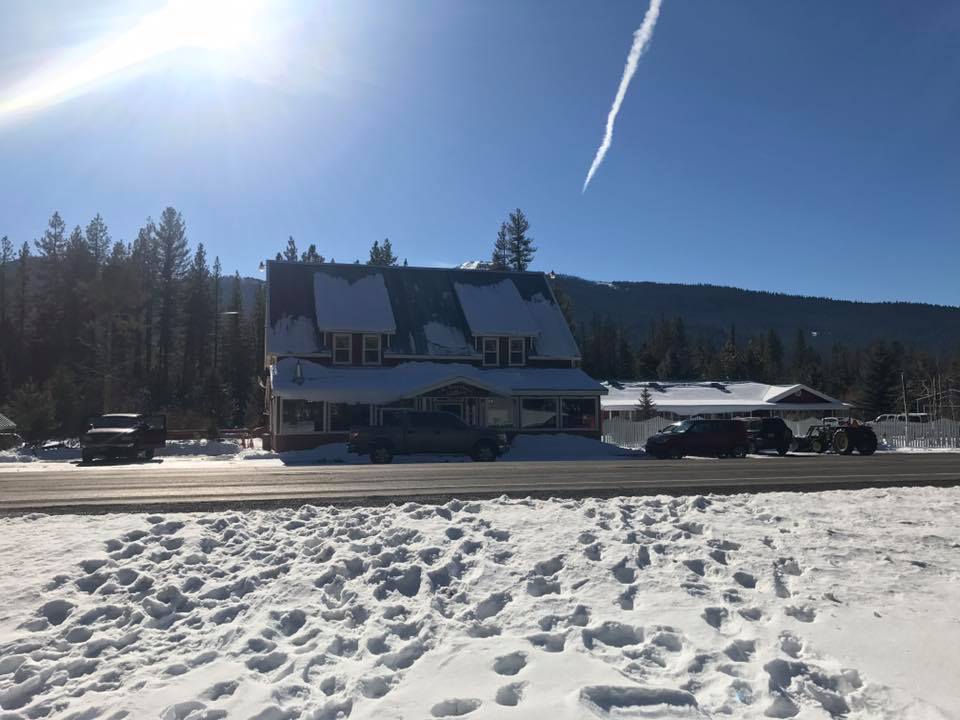 The Best Lassen National Park Lodging
At the end of a day of adventure out in the snow and exploring all of the things to do in Lassen National Park won't it be nice to come back to a cozy and comfortable place to relax? Our Northern California bed and breakfast is the perfect place for a wintertime escape! Unwind in your guest room where you'll feel the ambiance of a wilderness retreat but with all the modern conveniences and amenities you love. The rustic and casual charm of our bed and breakfast near Lassen National Park will set you at ease and rejuvenate you for your next day's adventures. If you want the best Northern California lodging, book your stay with us today!