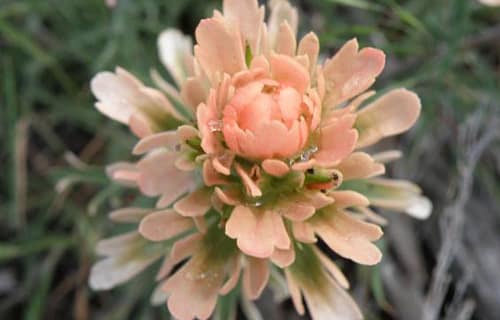 Visiting Lassen Volcanic National Park
June 5, 2009
By: Sharon Roberts
In mountain time, here in North Eastern California, today is the first day of summer. The road through Lassen Volcanic National

...
Welcome to the St. Bernard Lodge Blog
June 2, 2009
By: Sharon Roberts
Hi Travelers! Welcome to our blog. Here you'll start to see comments and information about St. Bernard Lodge and have the opportunity to "add your two cents."

...
Pages