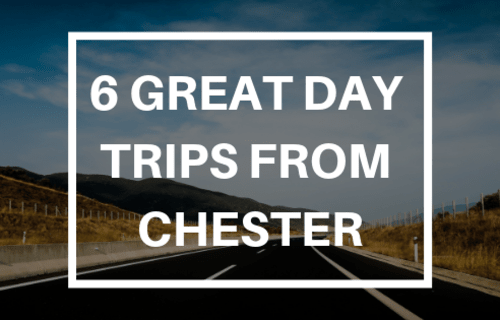 6 Great Day Trips from Chester
March 2, 2019
By: Sharon Roberts
From exploring Lassen Volcanic National Park to lounging on the shores of Lake Almanor, there is more than enough to do in the Chester area to keep you busy during your entire stay with us.

...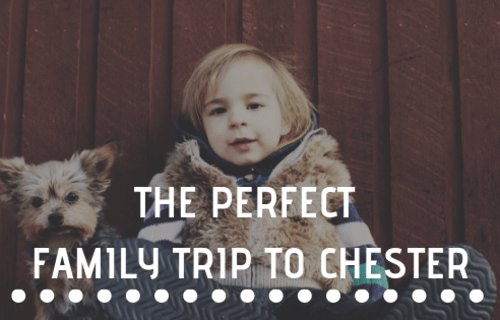 The Perfect Family Trip to Chester
December 22, 2018
By: Sharon Roberts
Looking to plan a memorable, one-of-a-kind vacation the whole family can enjoy? With it's small town charm and proximity to Lassen Volcanic National Park, Chester might be just the place for

...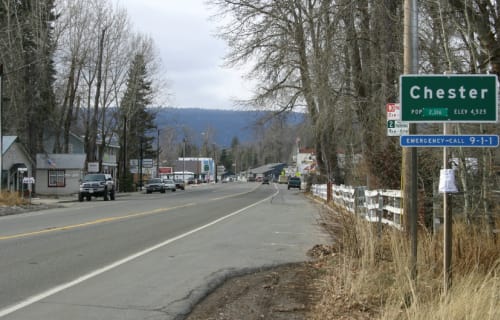 Explore Chester, California
January 31, 2018
By: Sharon Roberts
Chester is a quaint Northern California town mostly known as a home base for exploring LakeAlmanor andLassen Volcanic National Park. However, if you just limit yourself to these two famous

...