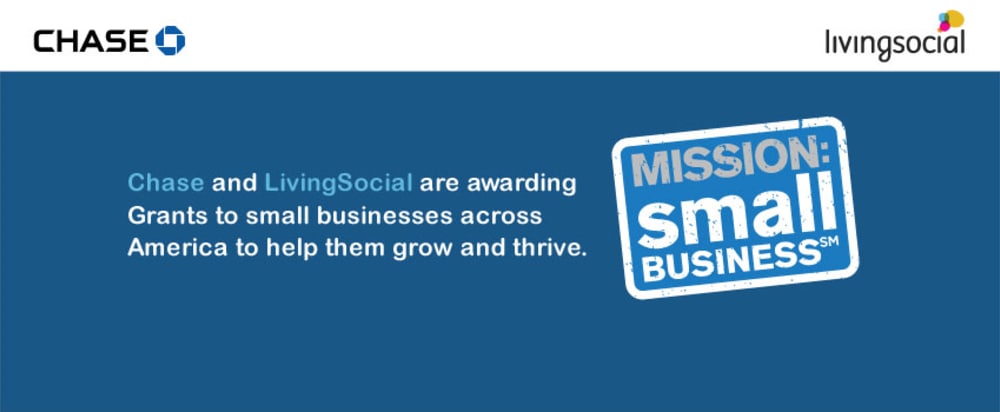 St. Bernard Lodge & Mission Small Business
June 2, 2012 by: Sharon Roberts
Show your support for St. Bernard Lodge. Please go to missionsmallbusiness.com and vote for St. Bernard Lodge, Mill Creek, Ca 96061. At this time we are the only business in Mill Creek working towards this grant.
12 businesses will be selected for grant. We must have 250 votes to be considered, please help us. We would like to add back cabins and fishing pond to property. Help us return St. Bernard Lodge to its' glory days.
Just to make sure we are worth voting for check our pinterest boards, facebook page or tripadvisor reviews. Please share with your friends! Thanks for your vote.
St. Bernard Lodge has been catering to guests visiting Lassen Park and Lake Almanor for almost 100 years, help us continue for the next 100 years.