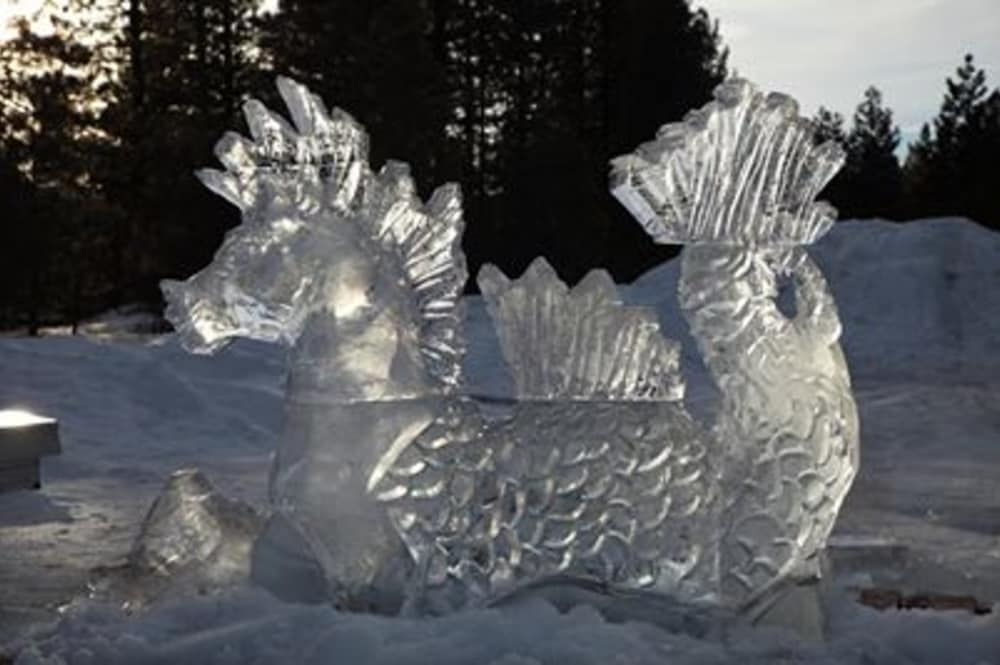 Presidnet's Weekend Chilly Chili Cook-off
February 3, 2017 by: Sharon Roberts
Join in the fun planned by the Lake Almanor Chamber of Commerce on February 18th, 2017
Join us for what has become an annual in Chester, the Chilly Chili Cook-off. This year an additional division for Macaroni and Cheese has been added. Talented chili chefs from Plumas County and beyond will be serving some great chili and competing for some great prizes. This event has grown in both the number of teams participating and attendees each year.
You have until Feb. 10th to register your team at www.lakealmanorarea.com/events. Entry is free to chamber members and for non-members registration is only 30.00. Teams may register for one or both divisions for this price.
The event starts at 1:00 pm and goes until 4 pm in the parking lot of Plumas Bank on Main Street downtown Chester. Eight dollars will buy you a tasting kit. Tasting kit includes voting ballots for the Peoples' Choice Awards. Plan on spending the afternoon either showing off your cooking abilities or just tasting some great chili while enjoying live music.
A special attraction of ice carving by Tim Carman, a chef from Reno's El Dorado Hotel and Casino, will be back carving away at three 200-pound blocks of ice into works of art.