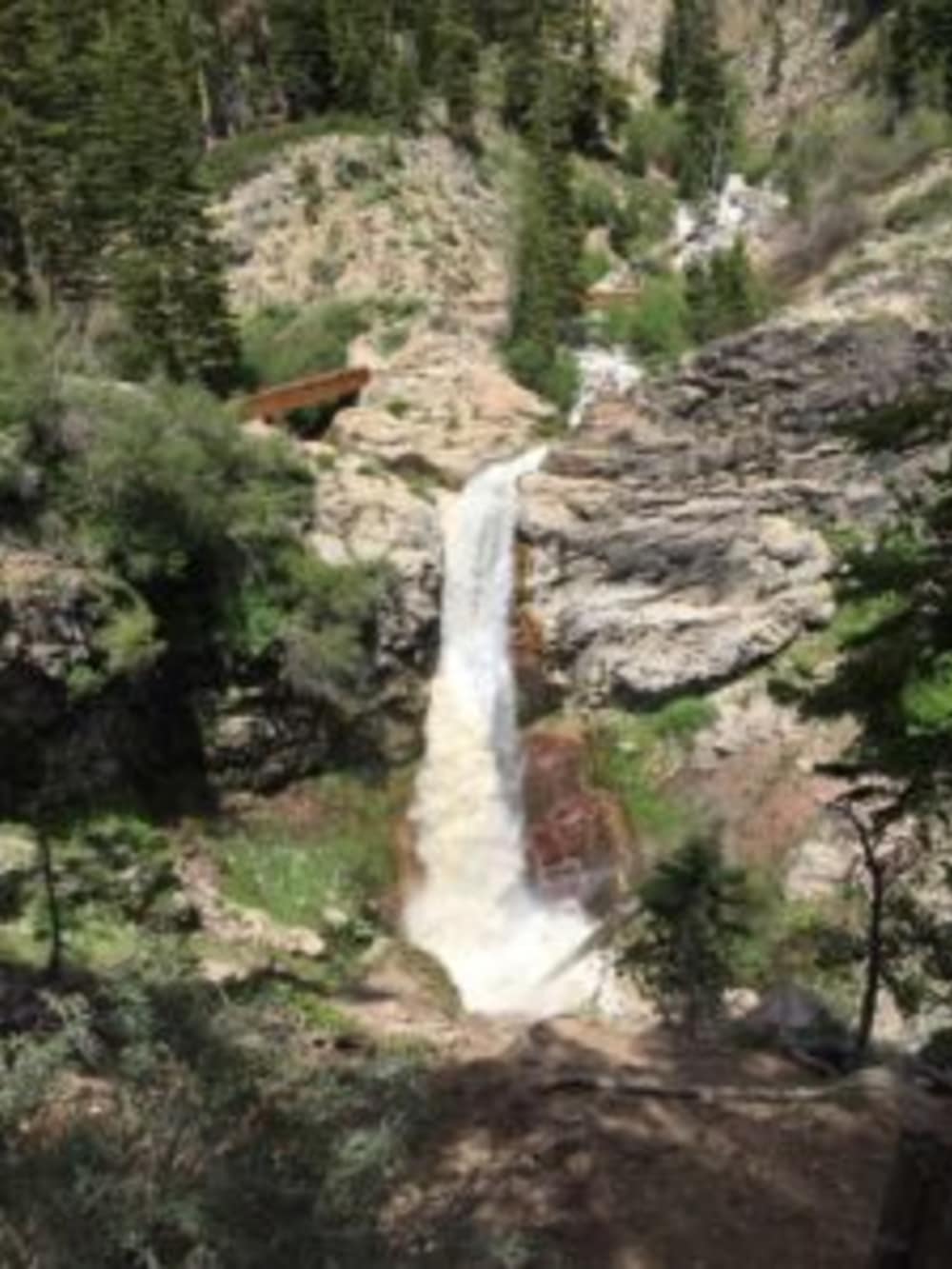 Photo Contest
July 14, 2016 by: Sharon Roberts
Share your Photos taken on Federal Recreation Lands for a chance to win $10,000 from the Federal Lands Photo Contest
Amazing Amateur Photos Wanted of your experiences on Federal Recreation Lands
The Federal Lands Photo contest
Recreation.gov, Federal Land Management Agencies, National Park Service, U.S. & Wildlife Service, U.S. Forest Service, BLM, Bureau of Reclamation and U.S. Army Corps of Engineers are all part of the 2016 Official Federal Lands Photo Contest.
Where can photos be taken?
Photos must be taken on the lands of one of the above participating agencies. You can dig back in your older photos (back to Jan. 1st 2014), check current photos or plan a special trip to get that amazing shot up until December 31, 2016.
2016 is the Centennial for the National Park Service, every National Park has special events planned this year. Lassen Volcanic National Park happens to be turning 100 years old this year also. Lassen Park has many features and special events that will make wonderful photos for the Federal Lands Photo Contest.
What kinds of photos?
The Share your Experience Photo contest is broken up into six categories.
Adventure & Outdoor Recreation
Historical & Cultural
Scenic, Seasons & Landscapes
Every Kid in a Park
Wildlife
Night Skies

How is the winning photo going to be used?
The winning photo of the Share your Experience Photo Contest will be used on the 207 America the Beautiful Federal Recreation Lands Pass. This pass is distributed to over 500,000 people annually.
What are the prizes?
There are several prizes awarded, some of the prizes are awarded weekly. Grand Prize is 10,000, 2nd Place 5,000 and 3rd Place 3,000. For prize details visit Share the Experience.
How do I submit my photos?
Simply visit www.sharetheexperience.org and follow the easy submission process.
What do I do after submitting photos?
It may take up to 48 hours for photos to be uploaded to website. Make sure to visit website and vote for your favorite photos. Share with your friends.
Make sure to enjoy your experiences on our Federal Lands.
Photo Opportunities at Lassen Park
If you want some expert help in taking Nature Photos sign up for the 2016 Nature Photography Workshop with Terry Nathan on July 23rd and24th.
Registration now open. St. Bernard Lodge has one room open for this weekend still. For some great night sky shots make sure to visit Lassen Park during the Dark Sky Festival Aug. 12th – 14th.